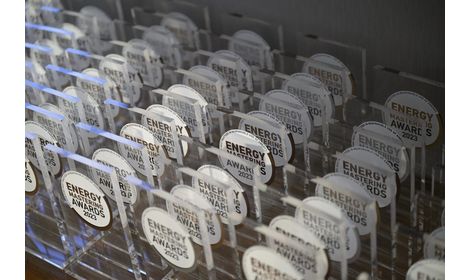 Energy Mastering Awards 2023: 3 Significant awards to UNI-PHARMA SA & InterMed SA
Three significant awards- two Silver and one Bronze- were received by UNI-PHARMA & InterMed industries, on May 18, 2023, the ENERGY MASTERING AWARDS.
These are the unique awards related to energy management and business sustainability that highlighted the winners, in a difficult and demanding year that tested the endurance of systems and people!
The aim of the Energy Mastering Awards 2023, organized for the 5th year by BOUSSIAS Events, is to recognize the companies, organizations and providers of related services and solutions that have demonstrated an excellent track record in achieving a high level of energy management standards and are committed to future improvement and sustainable development .
The Chairman of the Jury, Dr. Giorgos Ageridis, former Director of Energy Efficiency, Center for Renewable Sources and Energy Saving (KOPE) sent a congratulatory message to the winners, encouraging them to continue their work with the same momentum and creativity,